Accomplished REALTOR ® , Visual Display Merchandiser, Marketer, Educator, Dreamer, Mother & Data-Obsessed Avenger!
2022 LEADING EDGE & ROOKIE OF THE YEAR AWARDED BY FOREST HILL SIGNATURE
THE KEY TO YOUR NEW HOME
Meet Elizabeth Hobson, a licensed Realtor in Ontario, Canada. Her professional approach to real estate is built upon dedication, support, transparency, communication, trust, and integrity. Strengthen Your Residential Real Estate Purchase Or Listing Positioning Power In Toronto's East End & Beyond!
As your residential real estate sales representative, Elizabeth is committed to guiding you throughout the entire process with one-on-one attention to help protect your best interests. At Forest Hill Signature, we provide our clients with the necessary tools, resources, and expertise to navigate the process of buying and selling residential real estate in today's market, you can trust that you are in good hands. Elizabeth is pragmatic and analytical who is dedicated to providing excellent service. Understanding that each client is unique and has different needs. That's why she tailors her approach to each individual client, ensuring that she provides the best possible service! Customized marketing strategies, effective communication and skillful at negotiations is what Elizabeth stands by to help her clients in aiming to achieve the best possible outcome.
T aking pride in her knowledge of the local market and her commitment to serving her community. She has both city and country roots, having been born and raised in Scarborough and spending weekends in Muskoka.
Elizabeth's passion for real estate began after experiencing firsthand the anxiety of failing to close on her own home purchase. This inspired her to embark on a mission to help others navigate the process with clarity and confidence through partnership and education. Elizabeth brings a unique skill set to real estate, with a corporate background in marketing, visual merchandising, and customer service. By merging conventional realtor methods and tools with innovative technologies and creative approach, she has developed a unique and valuable service offering. Her expertise, experience, and knowledge ensure that she is always working in your best interests and utilizing every available option. Committed to delivering exceptional service from beginning to end, making buying and selling your residential home stress-free. By partnering with her clients and providing education, she cultivates clarity and confidence throughout the process.
When Elizabeth is not helping her clients, she enjoys planning weekend getaways in her family RV to explore the beautiful waters and back trails of Muskoka. She is also an avid reader of business-related books and continually seeks to improve her skills through ongoing education.
"Being a real estate agent goes beyond the textbooks, Yes, you need skills in Market Knowledge, Marketing, Negotiating and Sales, but it is more than that, it is about seeing that every one of our clients' journeys is different and 10,000 different situations can arise and coming up with workable solutions under tight deadlines can be a difference of a successful sale or not".

DEDICATION & SUPPORT
Dedication and support are crucial to succeeding in the real estate industry. As a real estate agent, we are dedicated to helping our clients achieve their real estate goals. We understand that buying or selling a property can be a stressful experience, and we are willing to go above and beyond to make the process as smooth as possible. This dedication means being available at all times and providing personalized attention to each client. Additionally, as trusted advisors, we bring an objective perspective to an inherently emotional transaction, providing invaluable guidance throughout the entire process with utmost clarity and empathy. From handling complex paperwork to ensuring informed decision-making, we are committed to being your unwavering support at every step.
TRANSPARENCY & COMMUNITATION
Transparency is an important aspect of effective communication in the real estate industry. We understand that clear and prompt communication is essential for clients to make informed decisions. As agents, we strive to communicate openly and honestly and keep our clients informed every step of the way. We believe in complete transparency and are available to answer any questions, address concerns, and provide regular updates. Our goal is to establish a relationship built on trust and transparency, so our clients can feel confident in their decision.
TRUST & INTERGRITY
Trust and integrity are at the core of our business. We understand that buying or selling a property is a significant investment, and we take this responsibility seriously. Our clients trust us to act in their best interests, and we uphold this trust by operating with integrity at all times. We are committed to transparency, honesty, and ethical behavior, ensuring that our clients feel confident and comfortable throughout the process.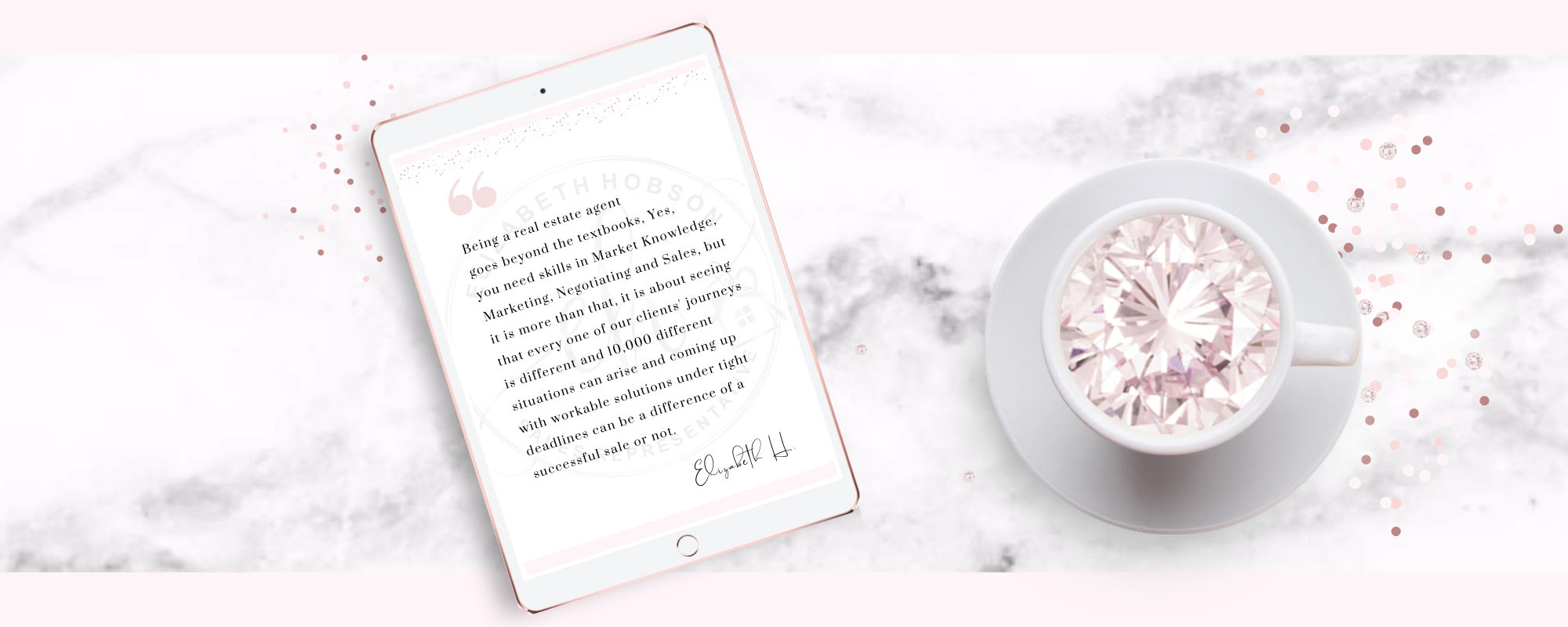 A Distinguished Market Leader In Canadian Real Estate, In Depth Understanding Ranking The Peoples Choice In 2020 For Business Excellence!
FOREST HILL REAL ESTATE INC., BROKERAGE
FOREST HILL NETWORK SIGNATURE BRANCH
Leading Toronto real estate since 1985, Forest Hill Real Estate Inc., Brokerage, has specialized in the sale of prestigious homes, luxury condominiums, country properties, estates, vacant lots and commercial and industrial properties. In the past decade alone, the company has participated in well over ten billion dollars in real estate sales volume, a leader in the Toronto real estate market. With over 40+ offices located in Toronto, York Region, Oakville , Muskoka , Parry Sound , Peter borough and the Kawarthas , with an exceptional and dependable ground group . Forest Hill Real Estate attributes the tremendous success of the company to committed personalized client service to both Sellers and Buyers combined with target marketing , experienced and professional real estate sales associates and full - time support staff . Contributing further to the company ' s success is extensive market research , print advertising , advanced computer technology , numerous in - house meetings and frequent seminars conducted by both real estate training professionals in the business community . An integral part of our team is our administrative department who assist with many facets of the agents business so our agents can concentrate more effectively on getting you to sold!

WHO'S WHO LUXURY REAL ESTATE
Our association with world renowned Who's Who Luxury Real Estate further builds and enhances our company profile and exposes our listings to an upscale international market through their website. *Minimum listing price required.
LEVERAGE GLOBAL PARTNERS
In 2014 Forest Hill Signature became the exclusive member for Toronto with Leverage Global Partners; a unique network of 300 offices worldwide that aligns the most prestigious independent luxury real estate brokerage firms from around the world - only one exclusive member per community - creating a unique global network of professionals that serve the relocation and real-estate portfolio needs of their clients, nationally and internationally. Leverage Global Partners offers its members a cutting-edge marketing resources in social media, public relations and communication. In addition, Leverage promotes unique real estate developments around the globe. *Miminum listing price required.
OUR MISSION
To lead the industry through market innovation, excellent service, and a continued commitment to on boarding the best talent.
OUR VISION
To lead in all markets we serve.

To continue to be a trusted voice and demonstrate through leadership in our industry.

To properly educate and inform our clients at any juncture in their real estate journey.

To attract and employ the most talented professionals.

To take a holistic approach by offering a comprehensive package of real estate services.

To go above and beyond to deliver excellent service.

To give back to the communities we service.
CORE VALUES
Trust, integrity and commitment to the highest ethical standards.

Innovation and encouragement to challenge the status quo.

Empowerment and nurturing of talent.

Open and consistent communication.

Teamwork and commitment to one another.
Benefit From Our Comprehensive Set Of Tools And Resources To Help You Get Started On The Path To Residential Real Estate Success To Help Buy And Sell Your Home In The Greater Toronto Area

(GTA)

Of Ontario!
BUYER RESOURCES | SELLER RESOURCES
RESIDENTIAL REAL ESTATE TOOLS AND RESOURCES
Discover more about our exclusive tools and resources aimed to assist you throughout the residential real estate buying and selling process. Our goal is to instil clarity and confidence through partnership and education. We offer valuable resources to ensure that you have the necessary tools when purchasing or selling your home in the Greater Toronto Area (GTA), and beyond of Ontario .